Ryokan experience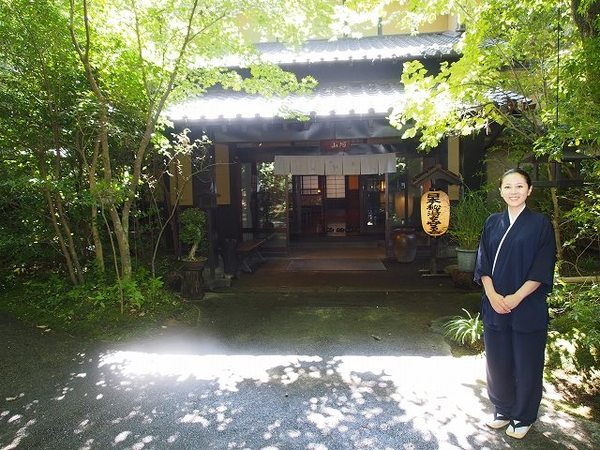 There are 24 ryokan in Kurokawa Onsen. A ryokan is traditional Japanese style inn. More than just a place to sleep, a ryokan provides an opportunity to experience the traditional Japanese lifestyle and hospitality, incorporating elements such as tatami floors, futon beds, onsen and local cuisine. We would like to introduce how to enjoy your ryokan stay.
Ryokan experience Time schedule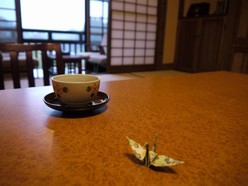 15:00 Arrival or Check-in
Welcome to the ryokan!
After you check-in at the front desk, your personal attendant will show you to your room and prepare green tea. Please take a break with some tea and Japanese sweets.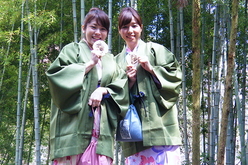 Next, feel free to change into the yukata in your closet. A yukata is a casual cotton kimono that can be worn at all times during your stay. If you don't know how to wear it, please ask your attendant.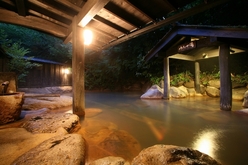 16:00 Let's go to the open-air bath!
Each ryokan in Kurokawa Onsen has its own open-air bath. Relax in it and heal the fatigue of the trip while taking in the lovely view, at one with nature.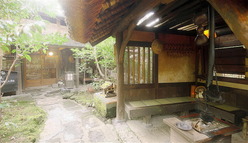 Our ryokan also features irori (Japanese fireplace), ashiyu (footbath), and other comfortable public spaces. Please relax and enjoy yourself.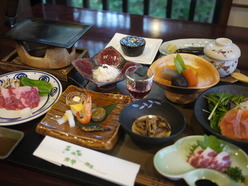 19:00 Dinner
In addition to the onsen, dinner is the highlight of a ryokan stay. Most ryokan serve kaiseki ryori, a multi-course Japanese-style haute cuisine. It is artfully arranged to reflect local and seasonal specialties, expressed in the ryokan's own unique style. We hope you enjoy it.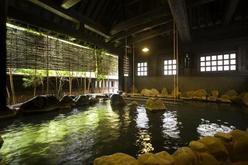 21:00 Bath
How about trying an indoor bath or a private bath? Each ryokan has its own hot spring source, with different water. Generally hot springs are ideal for relaxing, soaking tired muscles, and pampering the skin, and certain types of springs are said to help treat specific illnesses and conditions. We hope you enjoy the hot springs during your stay.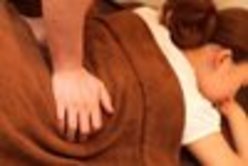 22:00 Massage
Would you like to try Japanese traditional massage?
Anma is the name of a Japanese traditional form of bodywork, in which thumb and palm pressure is applied to pressure points on the body to improve health and enhance the body's natural healing abilities. If you would like to try, please make a reservation at the front desk.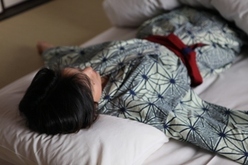 23:00 Enjoy a deep sleep on your futon.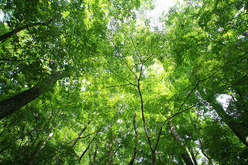 7:00 Morning walk
If the weather is nice, we recommend a morning walk. Walking in clean air, with birds singing and the sound of trees swaying will make your day wonderful.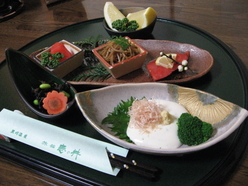 8:00 Breakfast
Enjoy a healthy Japanese breakfast.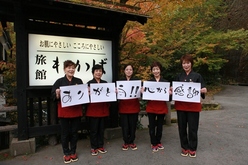 10:00 Check out
Thank you very much and have a nice day! We look forward to welcoming you back.