OYADO KUROKAWA
Phone

FAX

+81-44-967-0563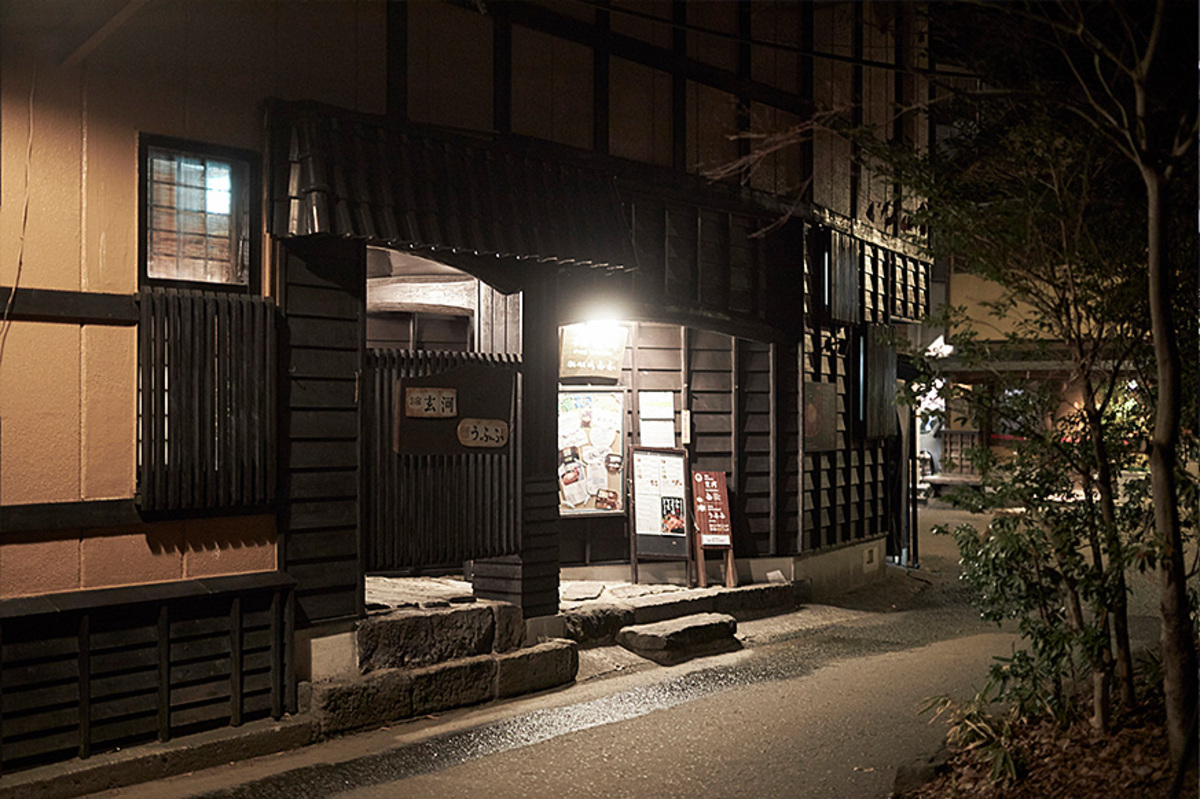 Western style rooms with double bed are for couples. Japanese-Western style rooms consist of a Japanese tatami room and a Western style section with twin bed. Just right for a group of four. Special discount is available for a group of five.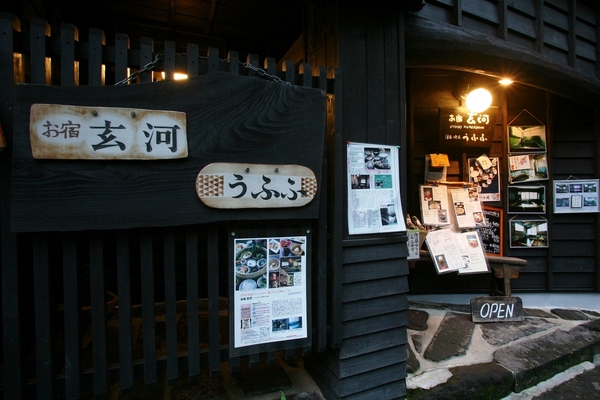 Check In/Out※

In:15:00~ / Out:~10:00

※Check-in/out times may vary depending on the inn's plan.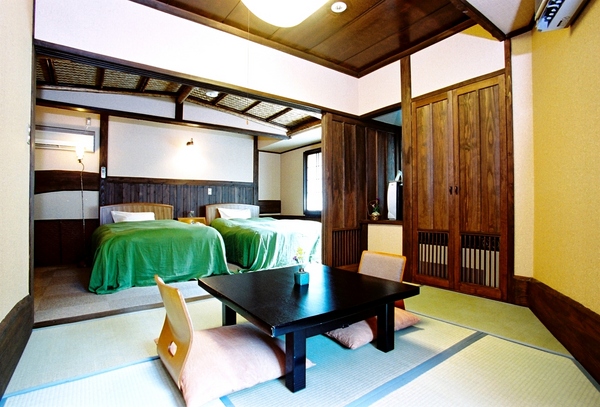 Rooms
<Guest Rooms>All the rooms are facing the Tanoharu River. 2 Western style rooms with double beds, 2 Japanese-Western style rooms with twin beds.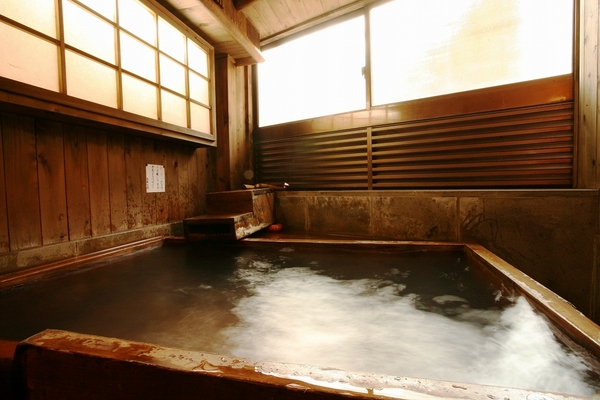 Onsen
Five Indoor Spa Baths Available for Exclusive Use.
All our spa baths are available to our guests free of charge. They are also available to visitors for 2,000 yen per person. (Those who spend more than 3000 yen for our restaurant get 500 yen off.) Out of 5 spa baths, there are showers in 3 baths. Our baths are all indoor and available for exclusive use.