YUMERINDO HANADOMARI
Phone

FAX

+81-967-44-0323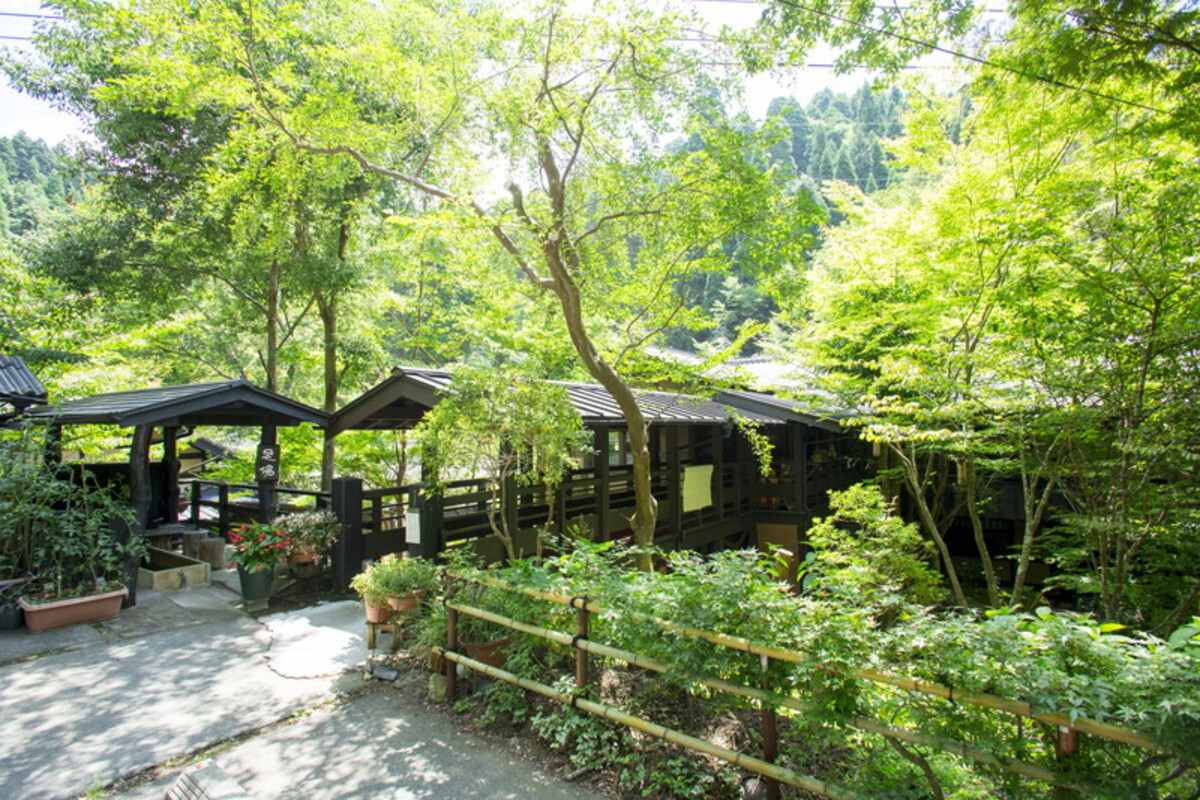 The guests in Hanadomari can also use the main building,(Yomerindo) for dining and hotsprings in big tub.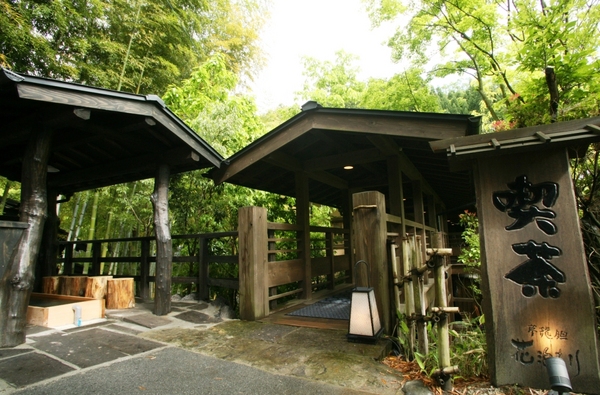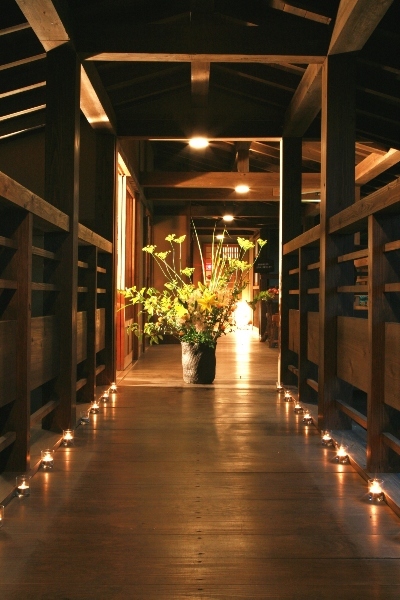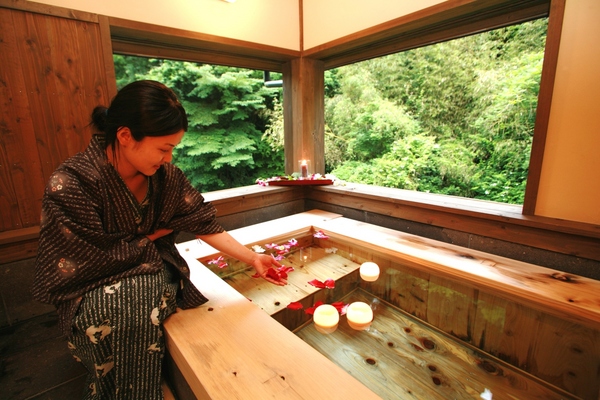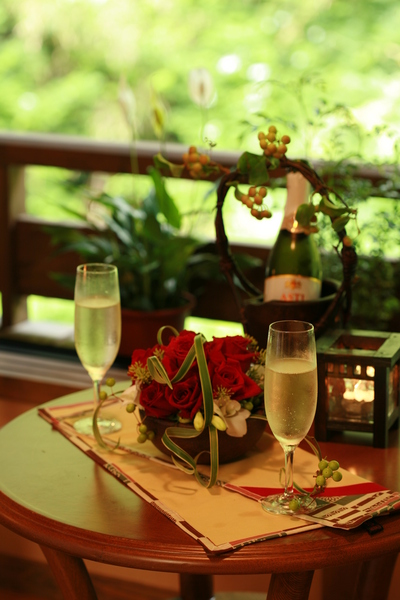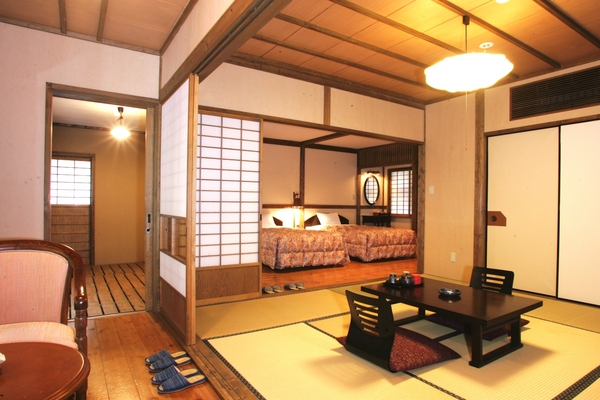 Check In/Out※

In:15:00~ / Out:~11:00

※Check-in/out times may vary depending on the inn's plan.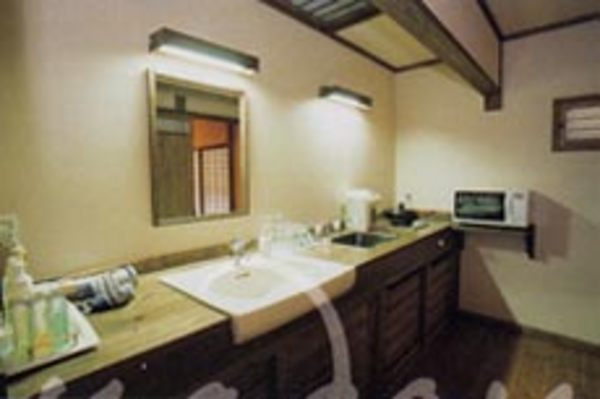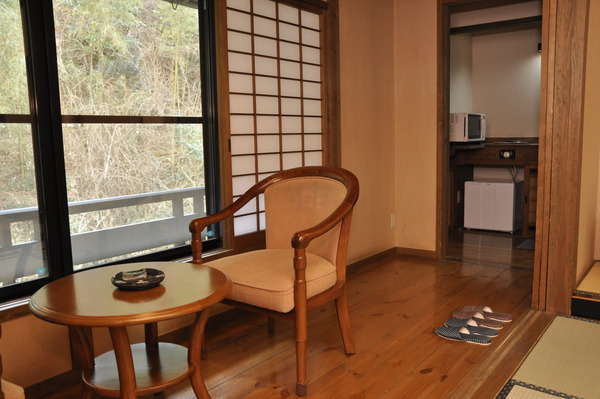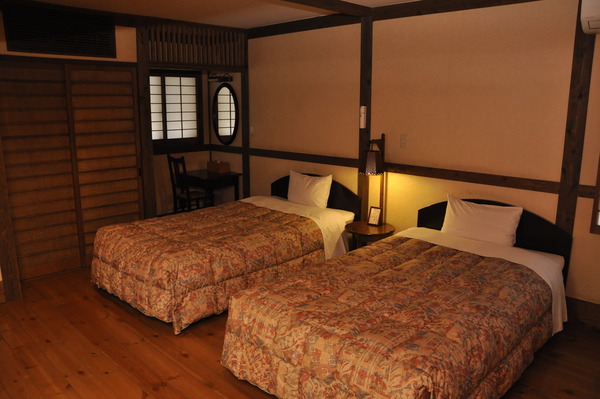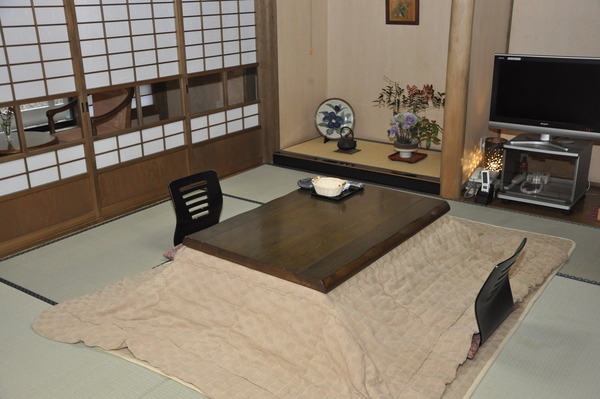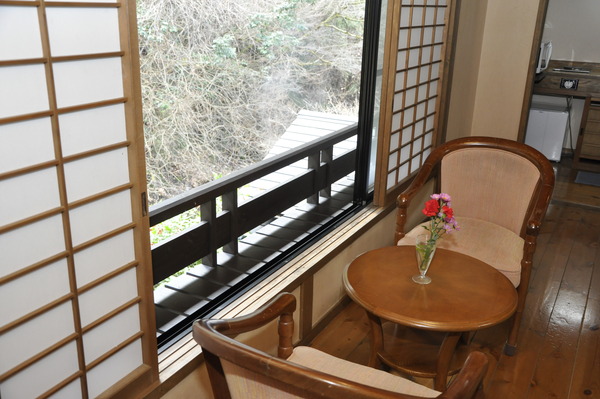 Rooms
A Main Concept of Hanadomari is to "make yourself at hoom".
You can enjoy private hotspring bath in your room and cook a meal in the mini-kichen if you like.


Also, Hanadomari has a lot of options.

You can select half board plan, no meal plan, and only breakfast plan.
Furthermore, we can offer "Anniversary plan" which can be used when you have a special occation, such as Birthday, Wedding anniversary, etc.


Also, we are welcome the geasts who want only short stay to take a lest.(Up to 9 hours)
Number of guest rooms

5 rooms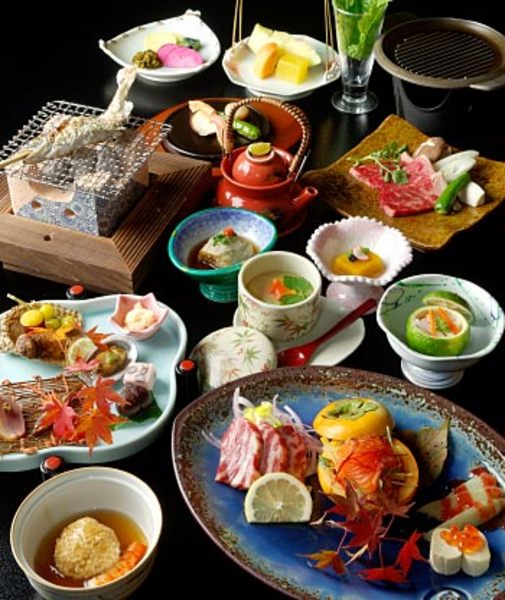 Meal
As an altenative option,

It's also possible to have a meal in main building,(Yumerindo).
It takes only 5minites walk from Hanadomari to Yumerindo.
We can also offer you transportation from your room to Yumerindo.



You can enjoy delicious tea ceremony dishes(Kaiseki)which the master chef who learned at Kyoto makes.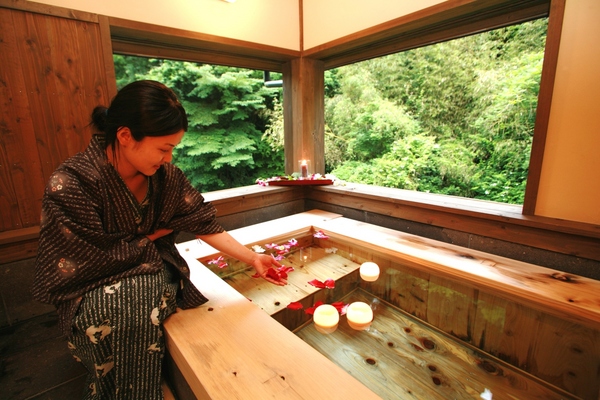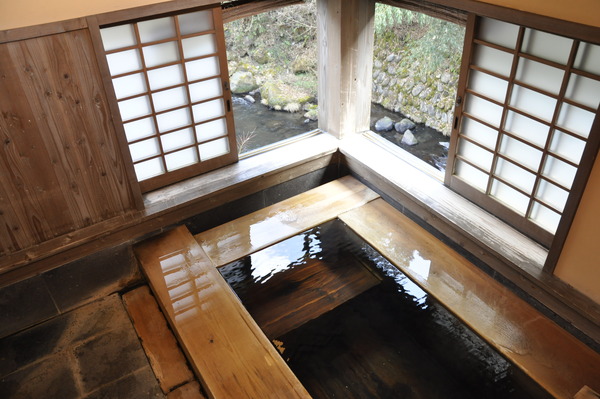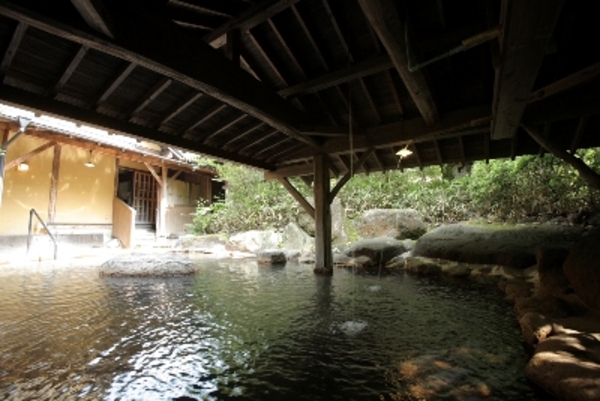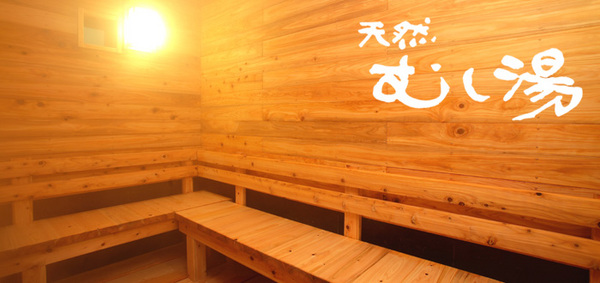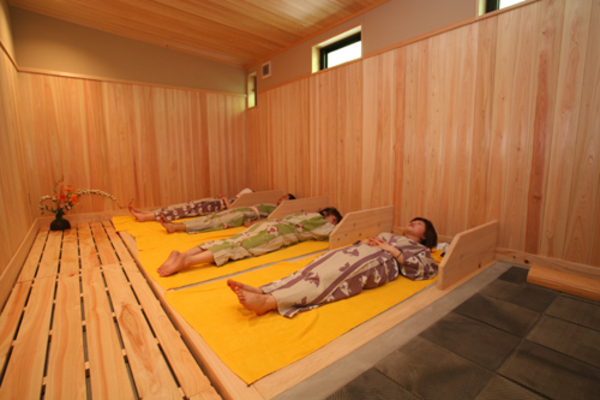 Onsen
There is a bath in each room.
You can spend your time and relax with your family and your sweetheart.

Moreover,
Hotsprings in a main building,(Yumerindo)can be enjoyed freely.
We can offer large indoor and outdoor hotsprings and steam bathes as well.