MISATO
Phone

FAX

+81-967-44-0335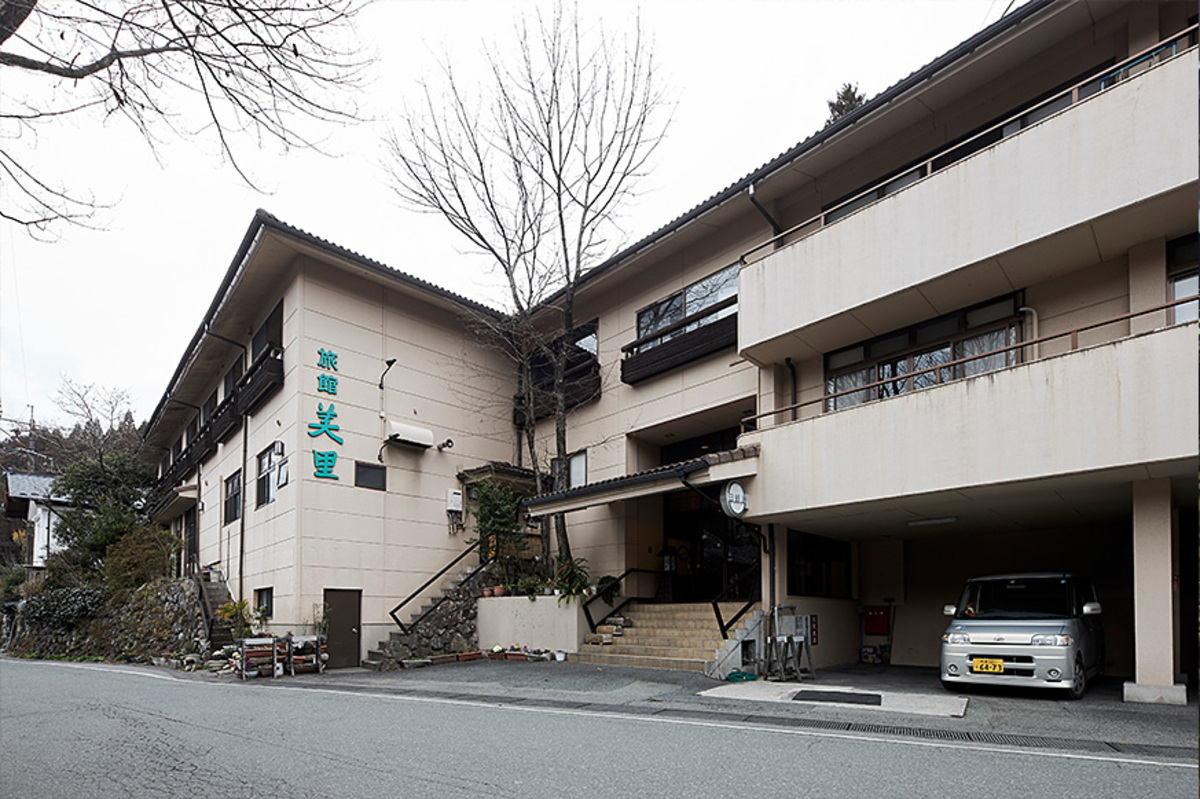 Misato welcomes you! Misato is a perfect place for you to unwind yourself and spend a relaxing time. Just enjoy the quiet atmosphere, healthy spa baths and seasonal delicacies.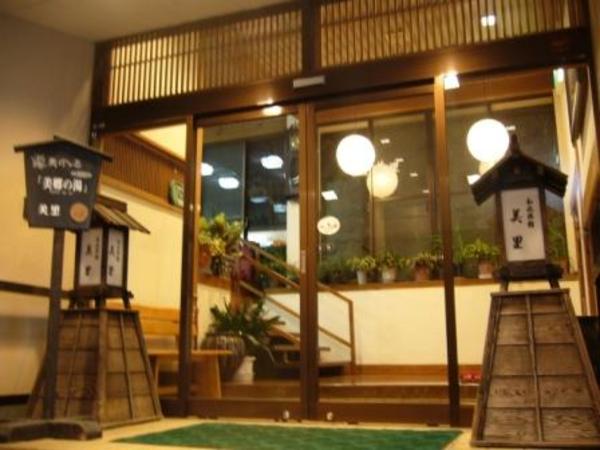 Check In/Out※

In:15:00~ / Out:~10:00

※Check-in/out times may vary depending on the inn's plan.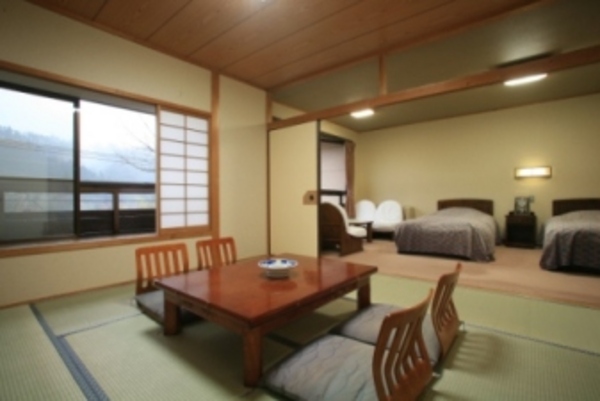 Rooms
<Guest Rooms>9 Japanese rooms (8 tatami mats), 1 Japanese room (6 tatami mats), 1 Japanese room (10 tatami mats) and 1 Japanese-Western style room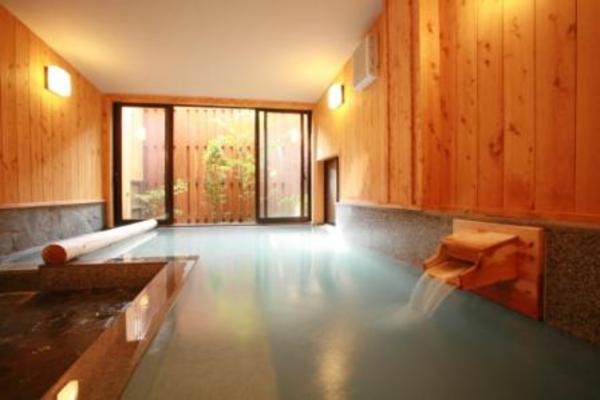 Onsen
Give Yourself a Gift of the Ultimate Comfort.
The sulfurous water of Roten buro(open-air bath), Misatonoyu, changes its color from clear to blue white and then to milky white. Treat yourself to a nice soak in the bath and enjoy the relaxation.