FUMOTORYOKAN & ANNEXBR
Phone

FAX

+81-967-44-0850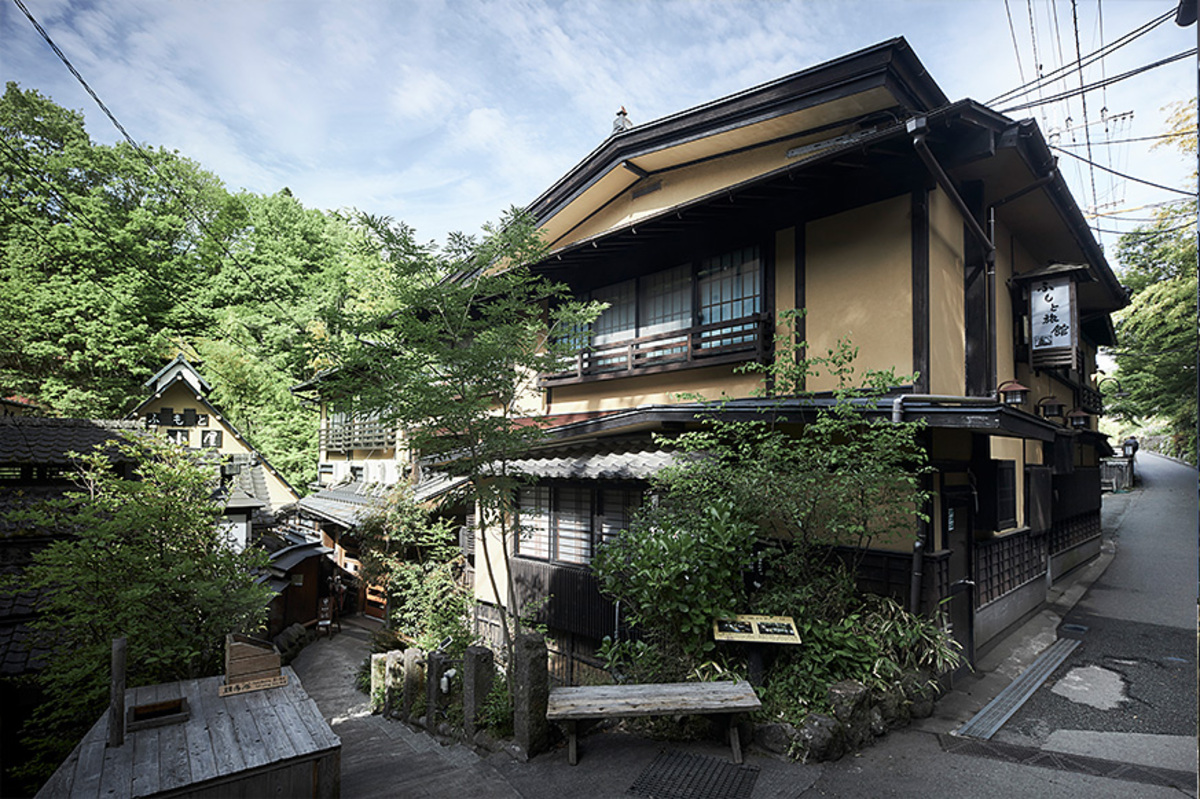 Consists of the main building with pure Japanese traditional design and the annex with some Western tastes. Specially, the Japanese architecture of the main building creates a gentle and warm ambience.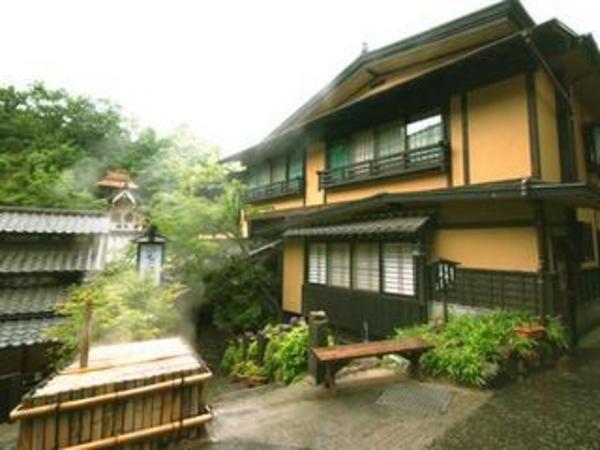 Check In/Out※

In:15:00~ / Out:~10:00

※Check-in/out times may vary depending on the inn's plan.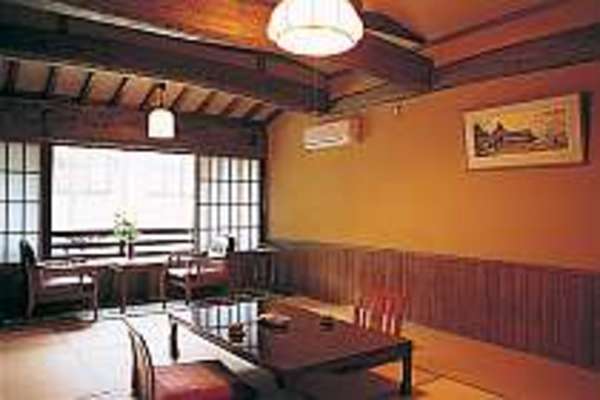 Rooms
<Guest Rooms>【Main Building】 11 Japanese rooms (5 with river view), dinners served in room (up to 4 guests per room) 【Annex】 4 Japanese rooms, 1 Western style room, dinners not served in room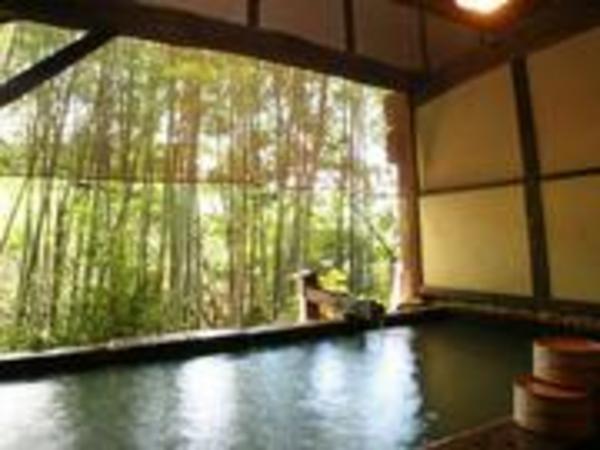 Onsen
Offering the Largest Numbers of Spa Types in Kurokawa.
You can choose your favorite spa from 13 different types, 15 tubs in total. Baths are available for exclusive use without reservation and charge.