SHINMEIKAN
Phone

FAX

+81-967-44-0532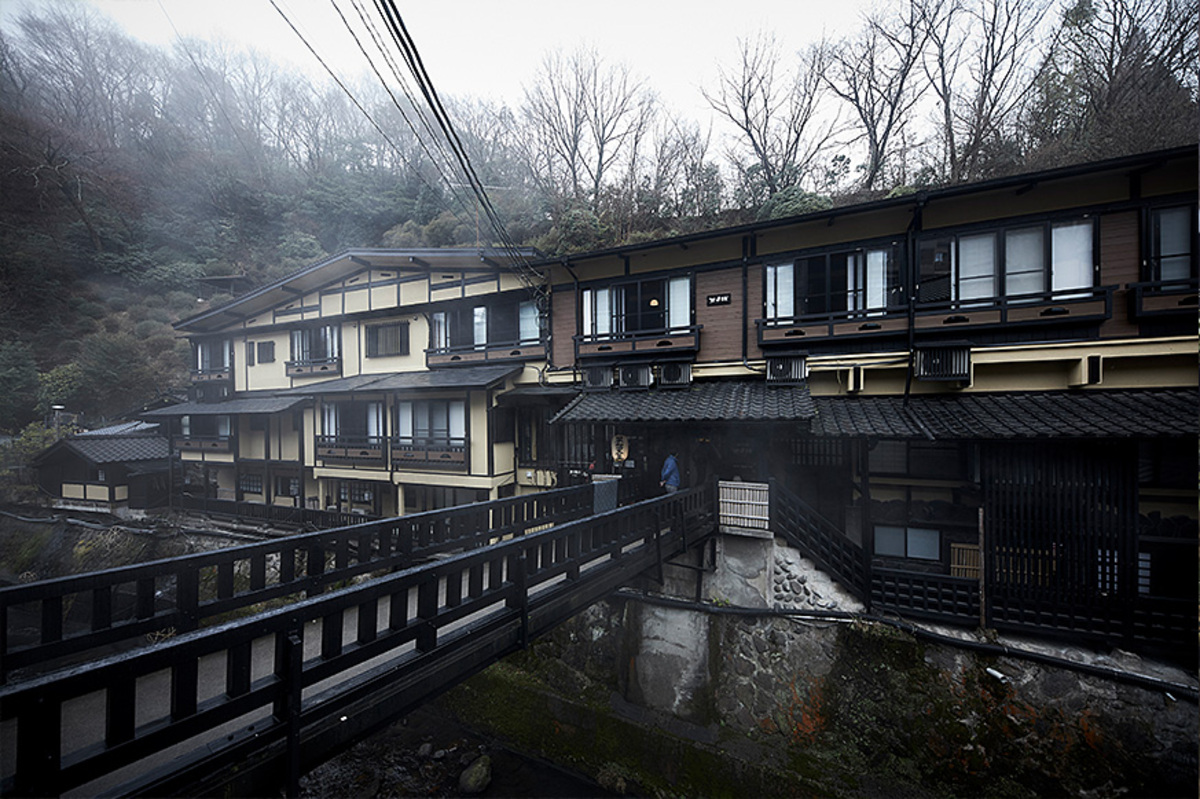 Make yourself completely at home in a traditional Japanese room. The sound of river running creates extra relaxing atmosphere.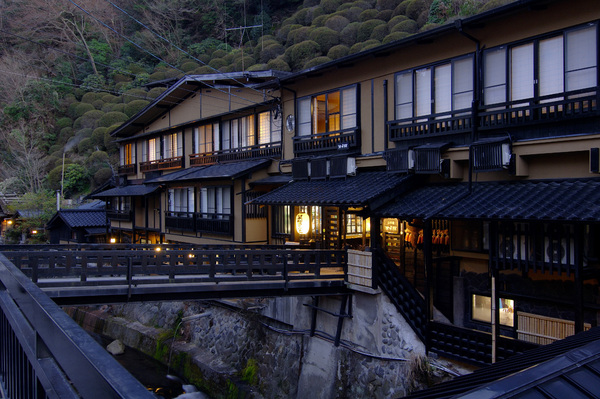 Check In/Out※

In:15:00~ / Out:~10:00

※Check-in/out times may vary depending on the inn's plan.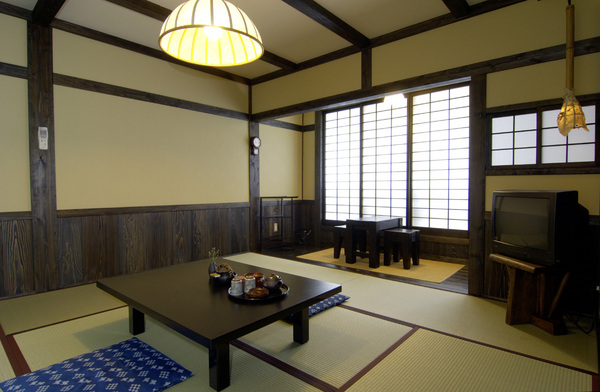 Rooms
<Guest Rooms>12 Japanese rooms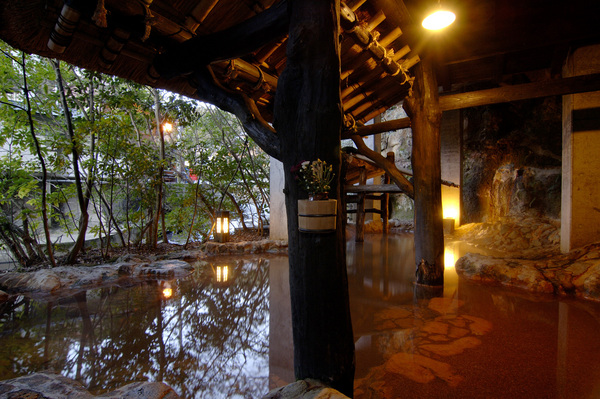 Onsen
Shinmeikan is famous for its "cave bath." It will give you an unforgettable spa experience. Also, we prepare some baths available for exclusive use.