A night tour of the starry sky in Kurokawa onsen
KurokawaOnsen
(This tour is for the exclusive use of staying guests and reservation is required.)
Did you know that Minamioguni is elected as one of `The Most Beautiful Villages in Japan`??
Here you can experience the natural charm of the Japanese spring, summer, autumn and winter.
In Kurokawa Onsen, we will hold a night tour of the starry sky for staying guests. The tour is free and we hold it every day. On the day, we will drive to the Hiranodai Observatory about 10 minutes away from Kurokawa Onsen. At Hiranodai Observatory, you can see the whole of the night sky, and the dazzling stars feel close enough to touch. Please enjoy a romantic time under the starry sky!!!
- Date
22nd July ~ 9th August , 25th August ~ 30th August
- Time
20:00 – 21:00
- Capacity
25 people
- Meeting place
Kurokawa onsen information center at 19:50
- How to apply
Please apply directly to your accommodations. (Reception on the day until 16:00)
- Additional info
・Reception on the day until 16:00. We will stop accepting applications once all the places are filled.
・Children must be accompanied by an adult.
・Canceled in case of bad weather.
・We rent mini flashlight. Please watch your step.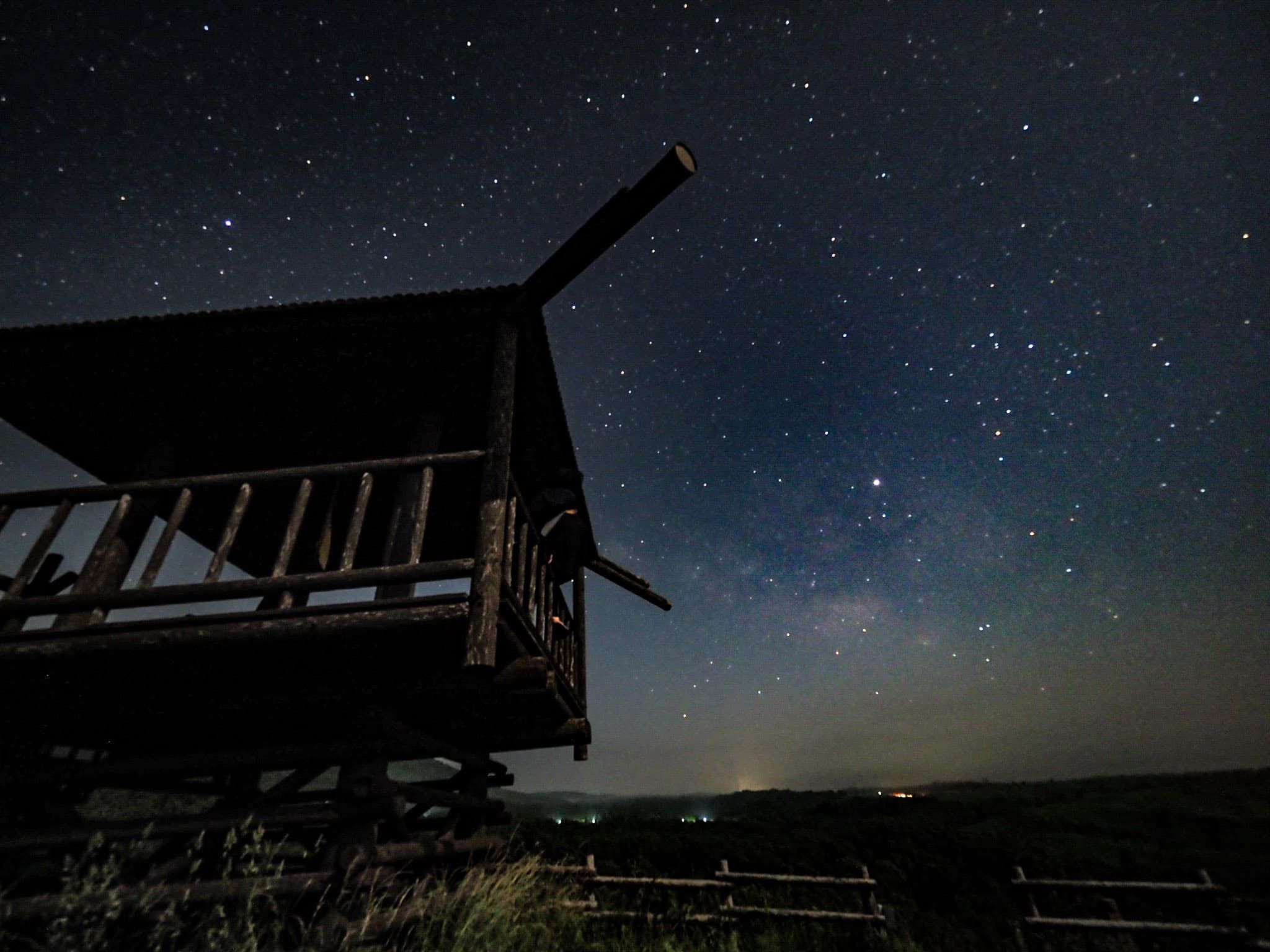 Unauthorized use of articles or images from this site is strictly prohibited.
All copyrights are held by the Kurokawaonsen Ryokan-kumiai.