NONOHANA
Phone

FAX

+81-967-44-0596

E-mail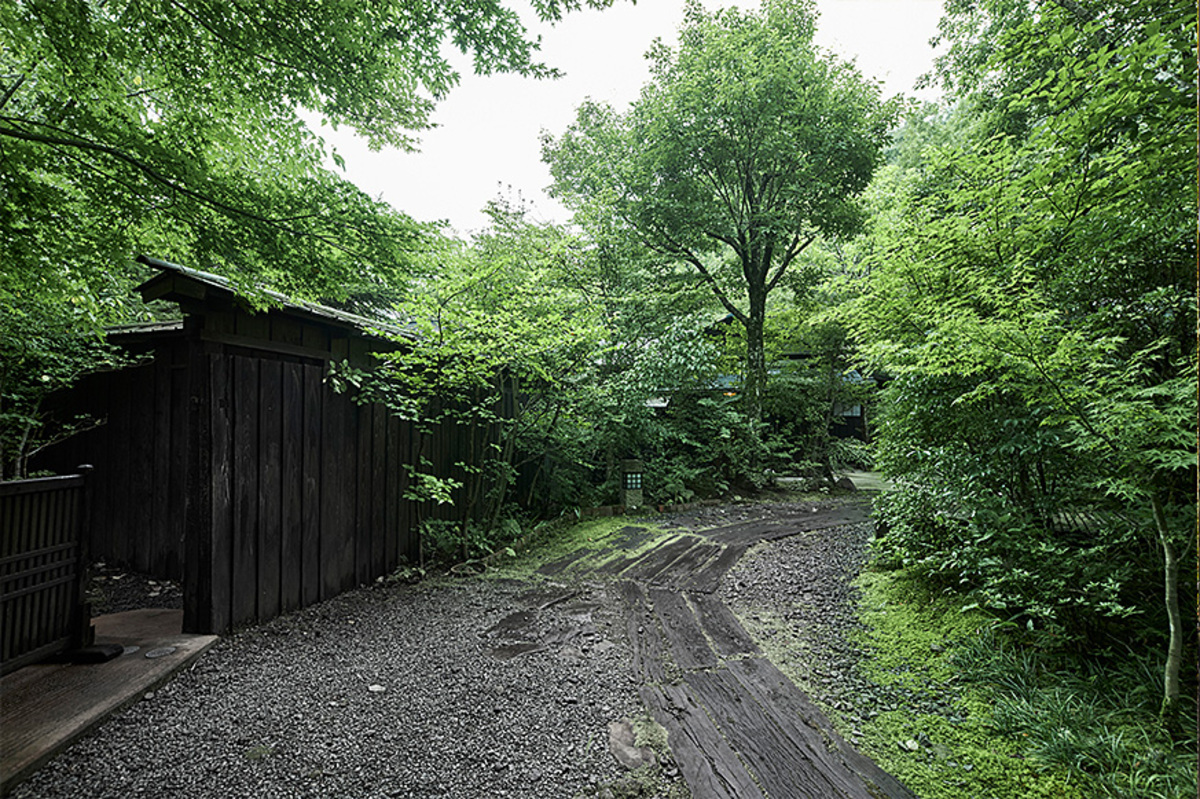 Nonohana's wood and clay-walled house and retro furnishings create special coziness and warmth. It is a perfect space for relaxation.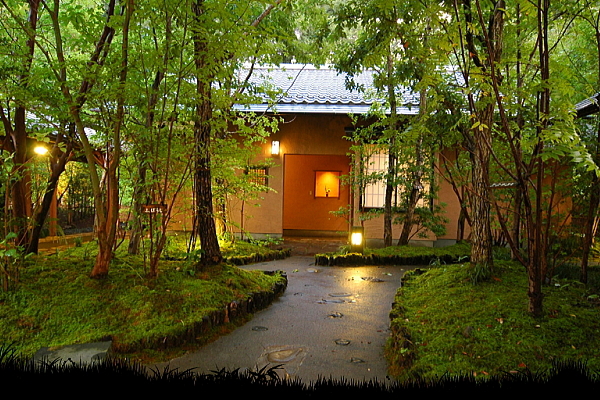 Check In/Out※

In:15:00~ / Out:~11:00

※Check-in/out times may vary depending on the inn's plan.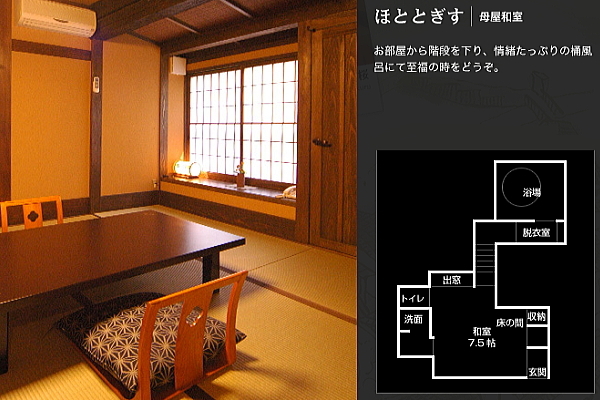 Rooms
<Guest Rooms>【Main Building】 2 Japanese rooms 【Annex】 2 Japanese rooms, 4 Japanese-Western rooms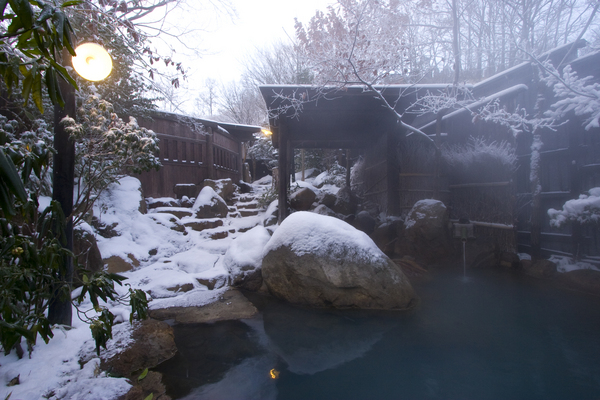 Onsen
Enjoy an Roten buro(Open-air Bath) "Ginnezunoyu" Beside a River and "Hiwadanoyu" with Stone and Wood Tubs.
Lush green or white snow, you can relax in the beautiful nature all year round.