Kawabata yoichi (local night market)
KurokawaOnsen
KAWABATA YOICHI (local night market)
~ Senomoto Kogen marathon eve~
Have you ever joined a local night market in Japan??
We will arrange a Kawabata Yoichi (local night market) on the 24th of August. The market started as a part of Senomoto Kogen marathon eve. It is a summer festival that is planned once a year for guests and local people to enjoy Kurokawa Onsen at night.
There will be a bazar and we prepare various presents for lottery!!
Please enjoy the summer night in Kurokawa onsen ~!!
Date: 24th August
Time: 17:00 – 21:00
Place: Kawabata street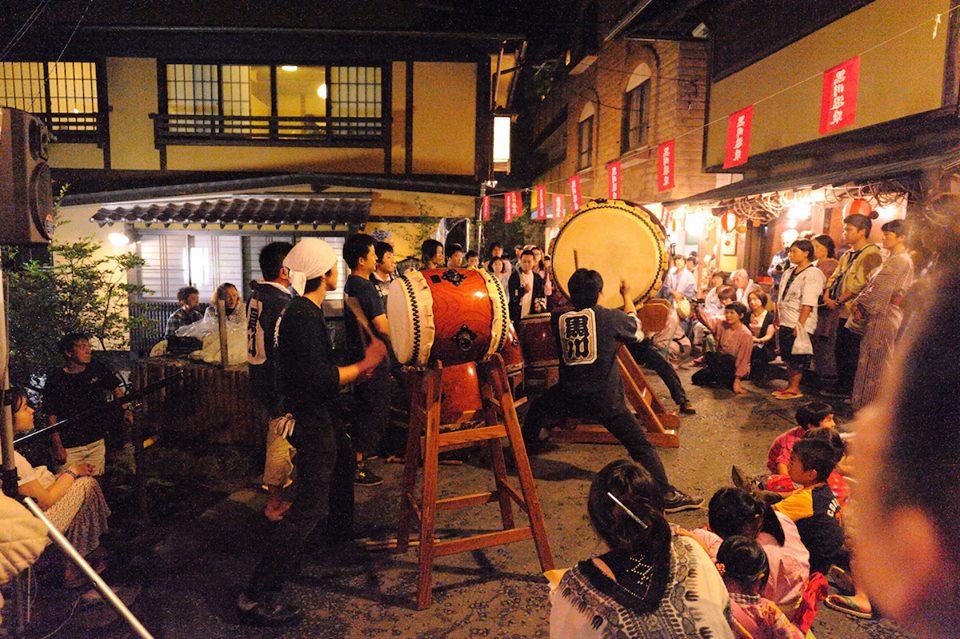 Unauthorized use of articles or images from this site is strictly prohibited.
All copyrights are held by the Kurokawaonsen Ryokan-kumiai.